Support Bravo Niagara!
Bravo Niagara! Festival of the Arts is a not-for-profit registered charity dedicated to presenting the world's leading Canadian and international artists, as well as rising young stars, in the Niagara Region of Ontario.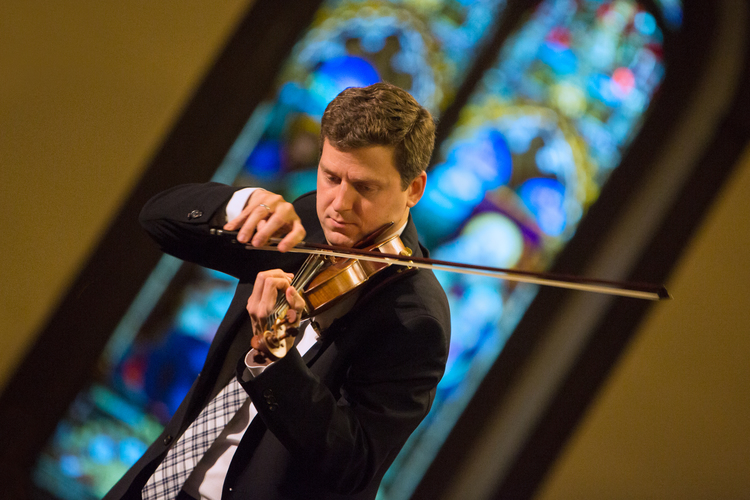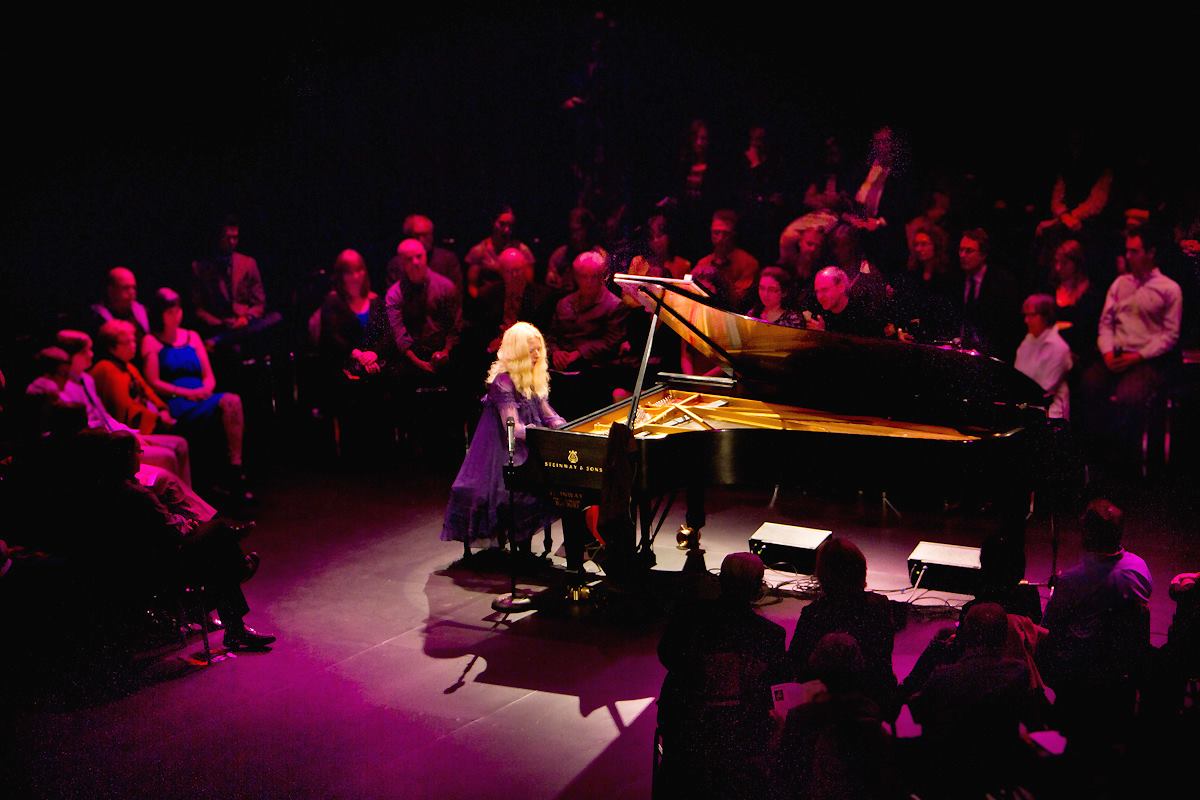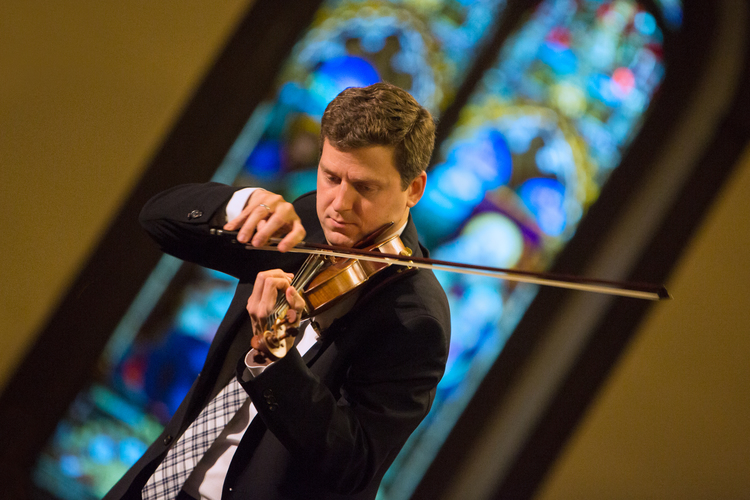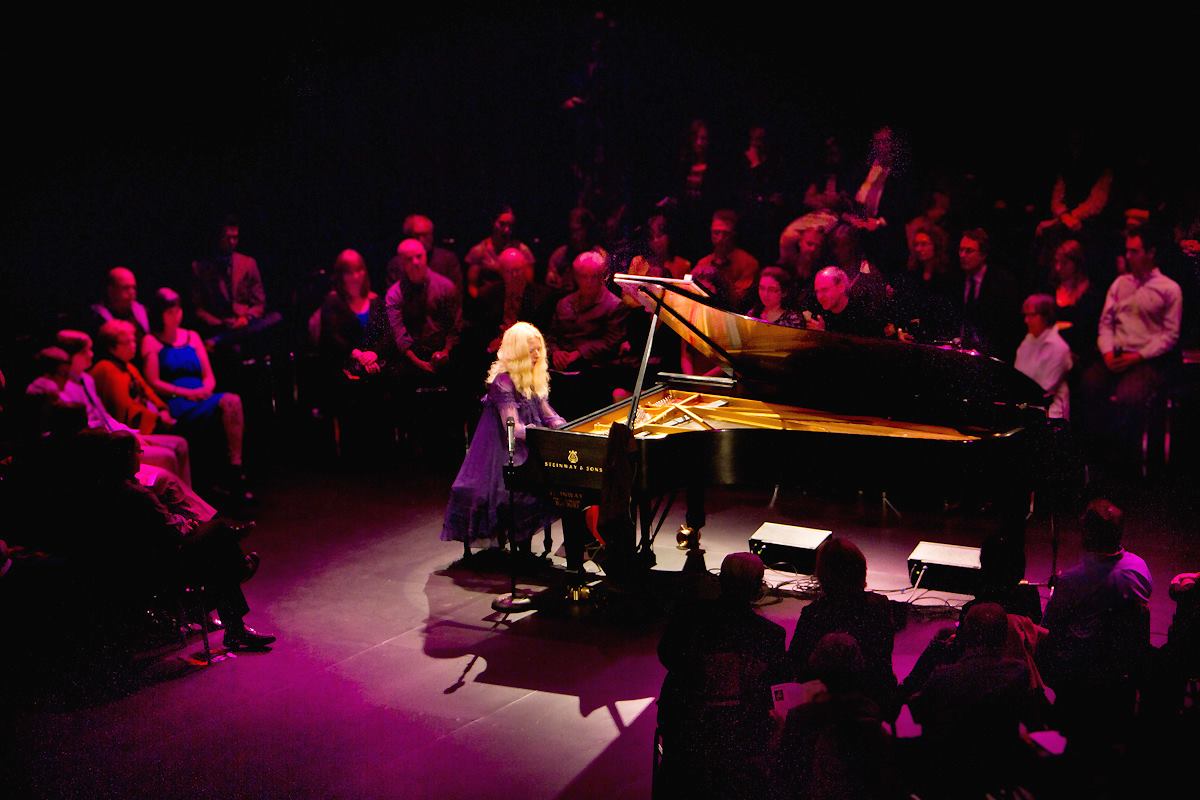 Since 2014, Bravo Niagara! has gained a prominent role in the cultural landscape of the Niagara wine country. Performances are innovative, passionate and profound and enrich the quality of life of thousands of local Niagara residents while attracting tourists from around the world. Our concerts range from classical to jazz, world music to pop.
With the support of our corporate sponsors, support at all levels of government, strong community partners, and loyal patrons, Bravo Niagara! continues to strive towards its vision of becoming a premier international music festival that elevates the creative spirit of both artist and audience.
For more information about sponsorship opportunities and how to support Bravo Niagara!, please contact Executive Director Alexis Spieldenner at alexis "at" bravoniagara.org or call (289) 686-3835.
To make an online donation via Canada Helps, please click the link below or fill out the form below. Thank you for your generous support!
Charitable registration # 80420 3636 RR0001